About Us
Executive Plumbing & Drain, Inc. is a Family Owned & Operated plumbing company, servicing the Inland Empire community.  We provide 24 hours plumbing services and have the tools at our disposal to make repairs on the spot. From routine maintenance to burst pipes, we're here to help. Should we need to expose walls, our team is also experienced to repair your drywall and or any materials removed. Contact us today for a quote.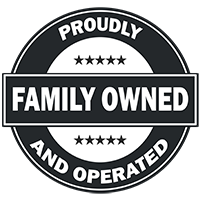 24 Hours Availability
Around the clock, we're ready to respond to your plumbing emergencies! When you have a plumbing services issue that needs immediate attention, give us a call for an emergency plumber you can depend on!
Affordable Prices
We will hеlр fіx a glitch before it bесоmеѕ a disaster. We саn hеlр уоu mаkе the nесеѕѕаrу rераіr, аll wіthіn your budgеt.
No Hidden Cost
Our prices are clear and upfront, there will be no surprises after you have ordered our plumbing services.
Licensed & Certified
You can count on us, we are up-to-date with city and state business licenses & insurance, guaranteed. License # 1013660.
Family Owned And Operated
Executive Plumbing and Drain Inc. is a family owned & operated plumbing company in the Inland Empire focused on plumbing and excellence in service.
Need Our Services?
Call us at 951-837-9511 or fill out this form for a free estimate.